Buy Little Wonder Equipment
Landscape management professionals and individuals can buy Little Wonder debris handling equipment directly from our dealer network. If you are a Little Wonder dealer and looking to purchase inventory for your store, contact your distribution partner or send us a message through our contact form.
Rent Little Wonder Debris Handling Equipment
Little Wonder equipment is built for heavy-duty use, with quality components, productivity features and service and maintenance ease, which make it a favorite with rental dealerships world-wide. Little Wonder equipment is designed to make every rental customer feel like a pro and that's what makes Little Wonder a customer favorite:
simplified control mechanisms
clear setting and adjustment levers
folding handles for transport ease
You can find Little Wonder debris handling equipment in national rental stores and independent rental shops throughout the USA and Canada.
Become a Little Wonder Dealer
Do you want to add Little Wonder debris handling equipment or parts to your power equipment lineup? Send your inquiry through the contact form or reach out to your equipment distribution partner.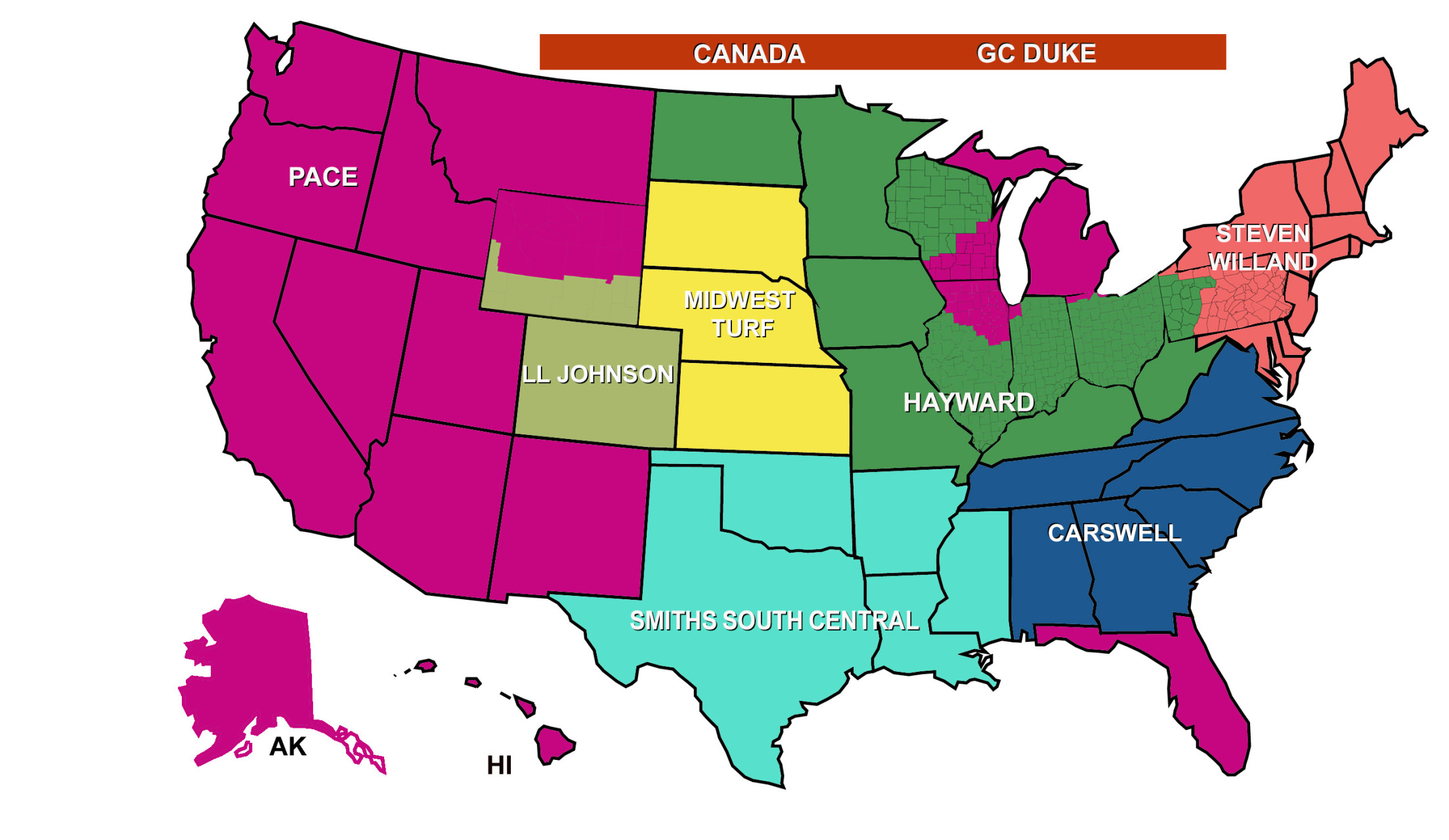 International Little Wonder Equipment
If you are located outside of Canada and the United States, use the information below to find an international Little Wonder equipment distributor near you. These distributors manage local dealer networks around the world.
Little Wonder – United Kingdom
Little Wonder – Australia
Little Wonder – New Zealand