Compare Little Wonder Monster TruckLoaders
What BIG teeth we have! Little Wonder Monster TruckLoaders feature a unique serrated impeller that shreds debris at a ratio of up to 15:1 – the best ratio in the industry! You'll fit more in the truck, clear more properties between offloads. For higher productivity and greater profit. Our monstrous debris loader lineup includes compact skid mounts, easy-to-tote trailer mounts, and all in one self-contained systems.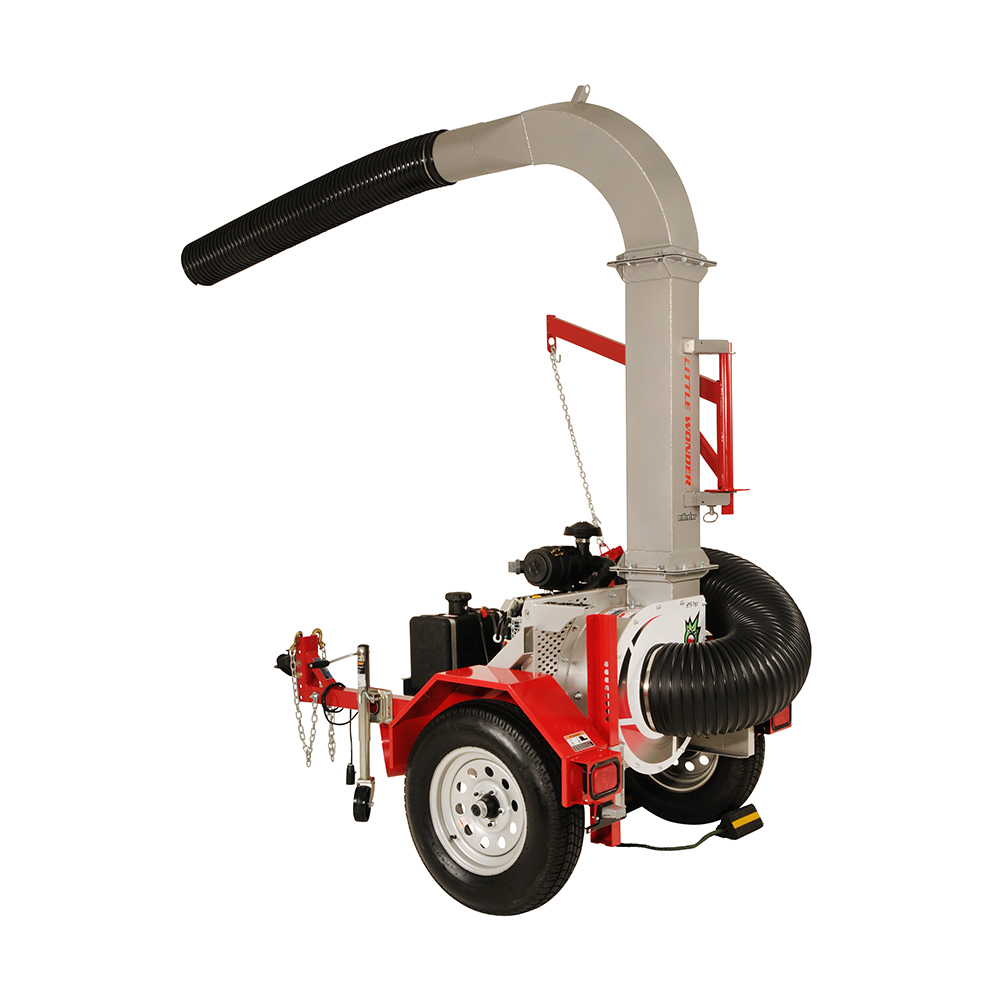 Skid/Trailer Mount TruckLoaders
18HP through 49HP sizes available with skid, swing-away hitch (18HP) or tow-behind mounting options
View All Skid/Trailer Mount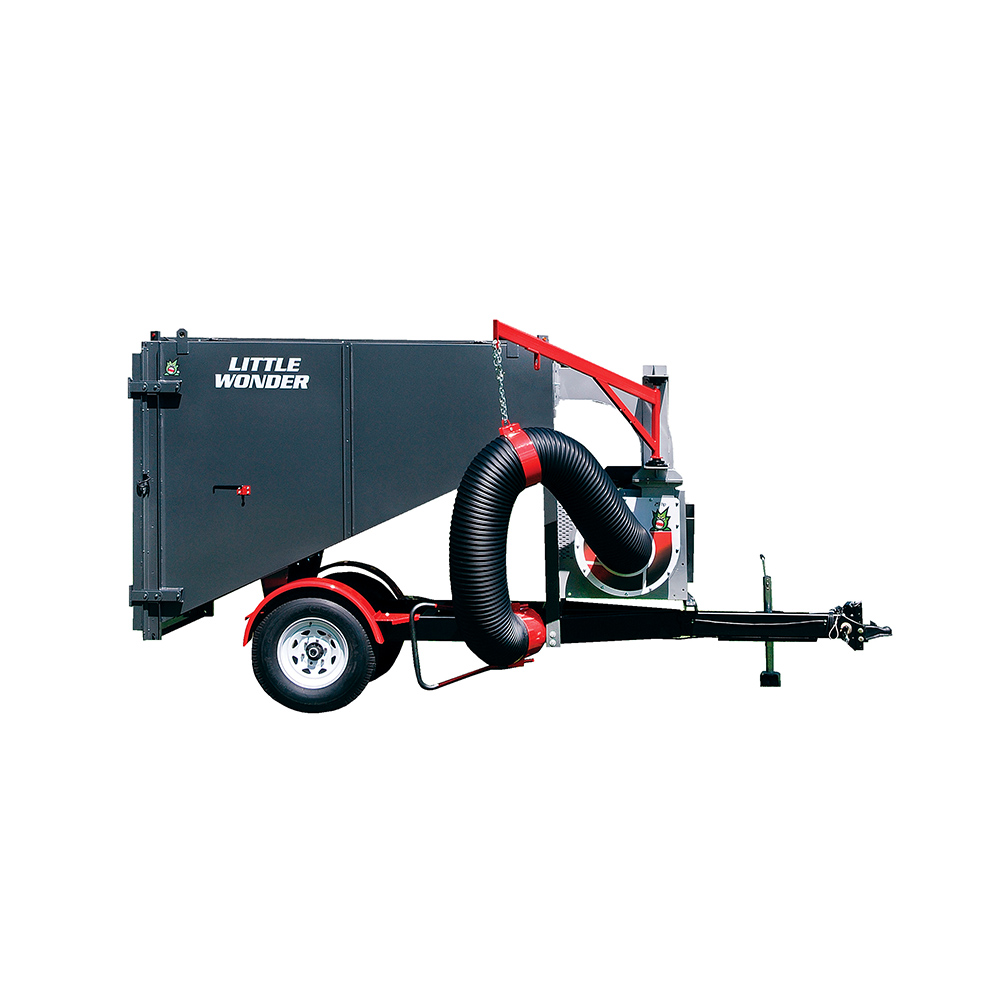 Self-Contained TruckLoaders
29HP through 49HP sizes available with 5YD and 10YD containers with trailers
View All Self-Contained
Why Choose Little Wonder Monster TruckLoaders?
Shredding Toothed Impeller Design for a MONSTROUS reduction ratio of 15:1
Anti-clog square stacks keeps debris moving
Heavy-duty welded steel construction for durability
Replaceable steel wear liners
Mounting options are dedicated SKUs for less set-up time at dealership
Need Mounting Options or Accessories?