Compare Little Wonder Debris Vacuums
The Power and Strength to Carry Twice the Load of Other Debris and Leaf Vacuums
Little Wonder debris and leaf vacuums clear and collect all types of debris – large and small; bottles, cans, leaves, mulch, pine needles, straw, gravel, and other debris that would normally have to be swept up by hand.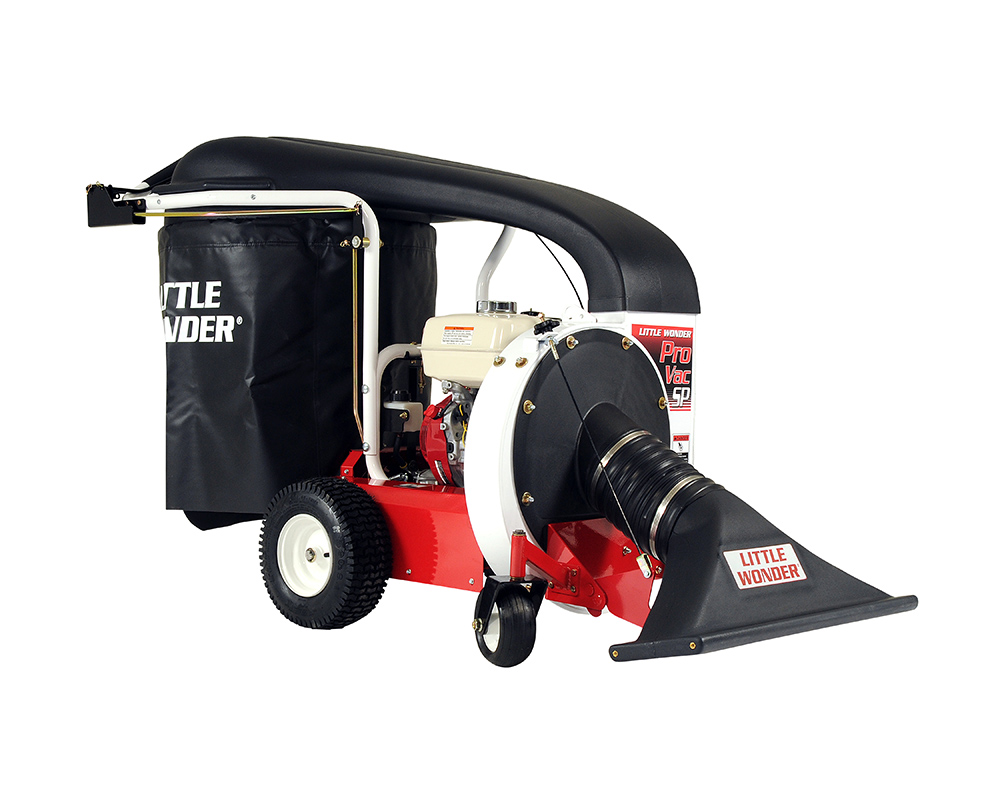 Pro Vac
Clears leaves and debris at your pace with the power, performance and capacity to get the job done. Superior airflow provides plenty of suction to fill our industry-leading 74.47 gallon capacity bag.
View All Pro Vacs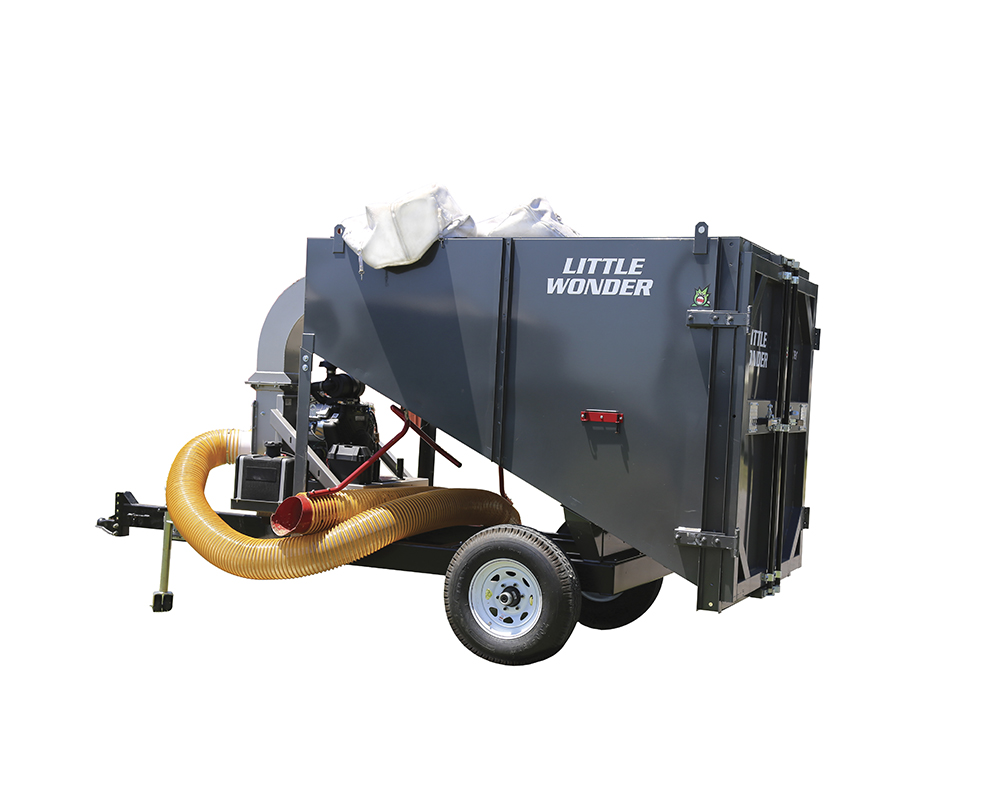 AgVac
A faster way to muck out stalls and livestock pens! The Little Wonder AgVac vacuums waste into a self-contained debris loader. Compact size is designed for narrow aisles.