Compare Little Wonder Edgers
A Clear Cut Advantage in Edging and Shaping
Little Wonder has been building edgers for over fifty years so we know what matters most to you. Whether you are straight-line edging or cutting shapely curves our BedShaper® and Pro Edger cut crisp, distinct edges faster, and with less effort. The Pro Edger is also available as a dedicated Pro Crack Cleaner for asphalt and paving professionals.
Little Wonder BedShaper
Fastest edging and shaping speeds in the industry.
View BedShaper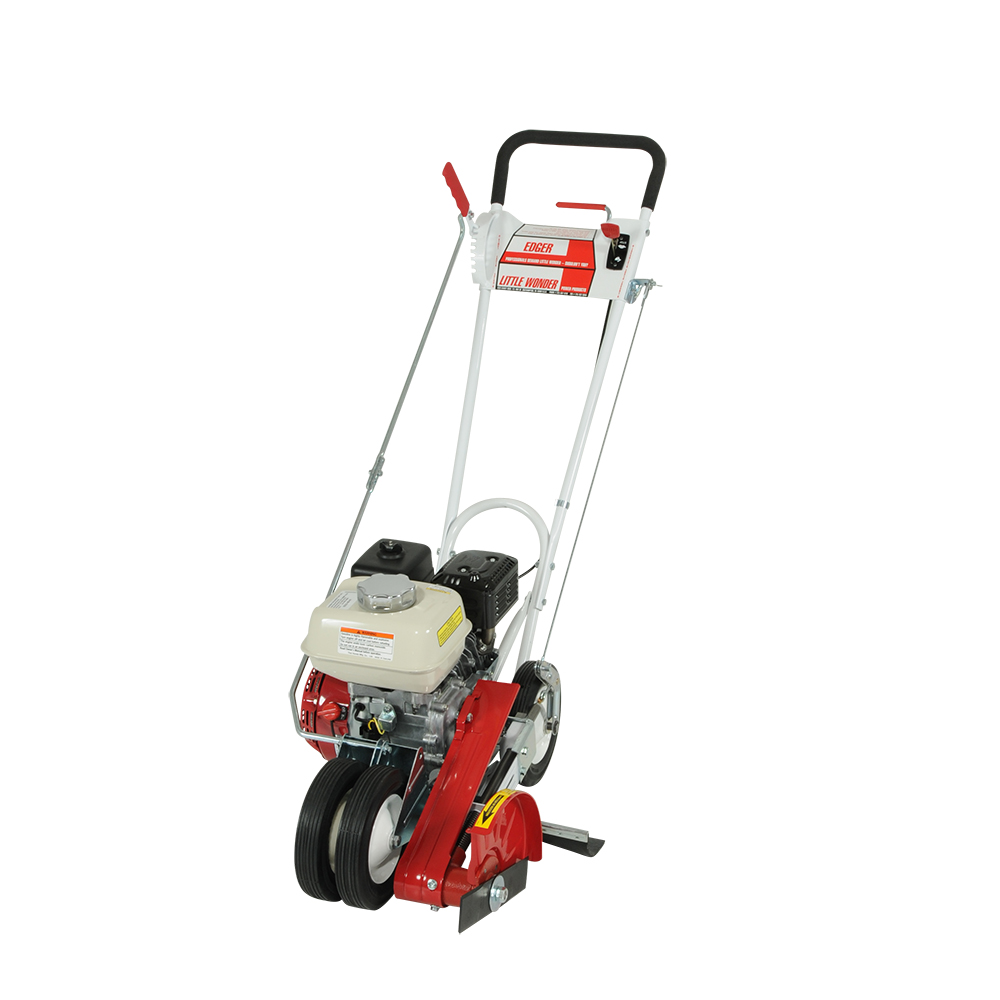 Little Wonder Pro Edger
This wheeled edger is designed to cut clean, crisp edges quickly and efficiently.
View Pro Edger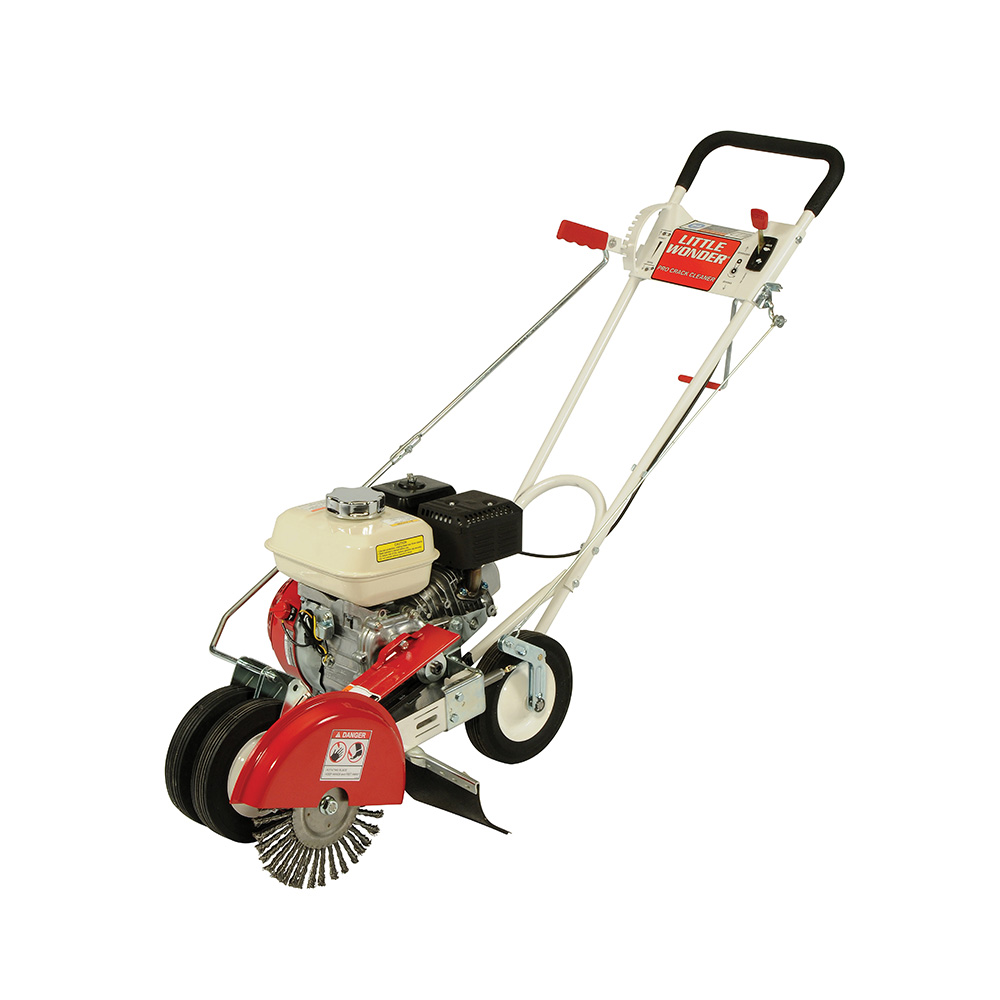 Little wonder Pro Crack Cleaner
Perfect for preparing surface cracks for sealing and expansion joints for recaulking.
View Pro Crack Cleaner
Why Choose Little Wonder Edgers?
Little Wonder power edgers are engineered with the professional in mind with tough steel frames hardworking engines. The Pro Edger features a cast iron cutter head housing, dual belts, choice of 10″ reversible edger blade or steel bristle disc brush for asphalt and seal coating preparation. The BedShaper has a powerful notched blade slices through the soil and turf to create a clean, sharp edge. Compare Little Wonder Edger products and find your solution!